DUZ V3 2-in-1 Pet Grooming Dryer: Handheld/Hands-Free, Powerful PMSM Motor with 10000 RPM, Lightweight, Quiet, Adjustable tube, Stress-Free Drying, Ideal for All Coats
DUZ V3 2-in-1 Pet Grooming Dryer: Handheld/Hands-Free, Powerful PMSM Motor with 10000 RPM, Lightweight, Quiet, Adjustable tube, Stress-Free Drying, Ideal for All Coats
Regular price
$359.99 USD
Regular price
$359.99 USD
Sale price
$359.99 USD
Unit price
per
Sale
Sold out
View full details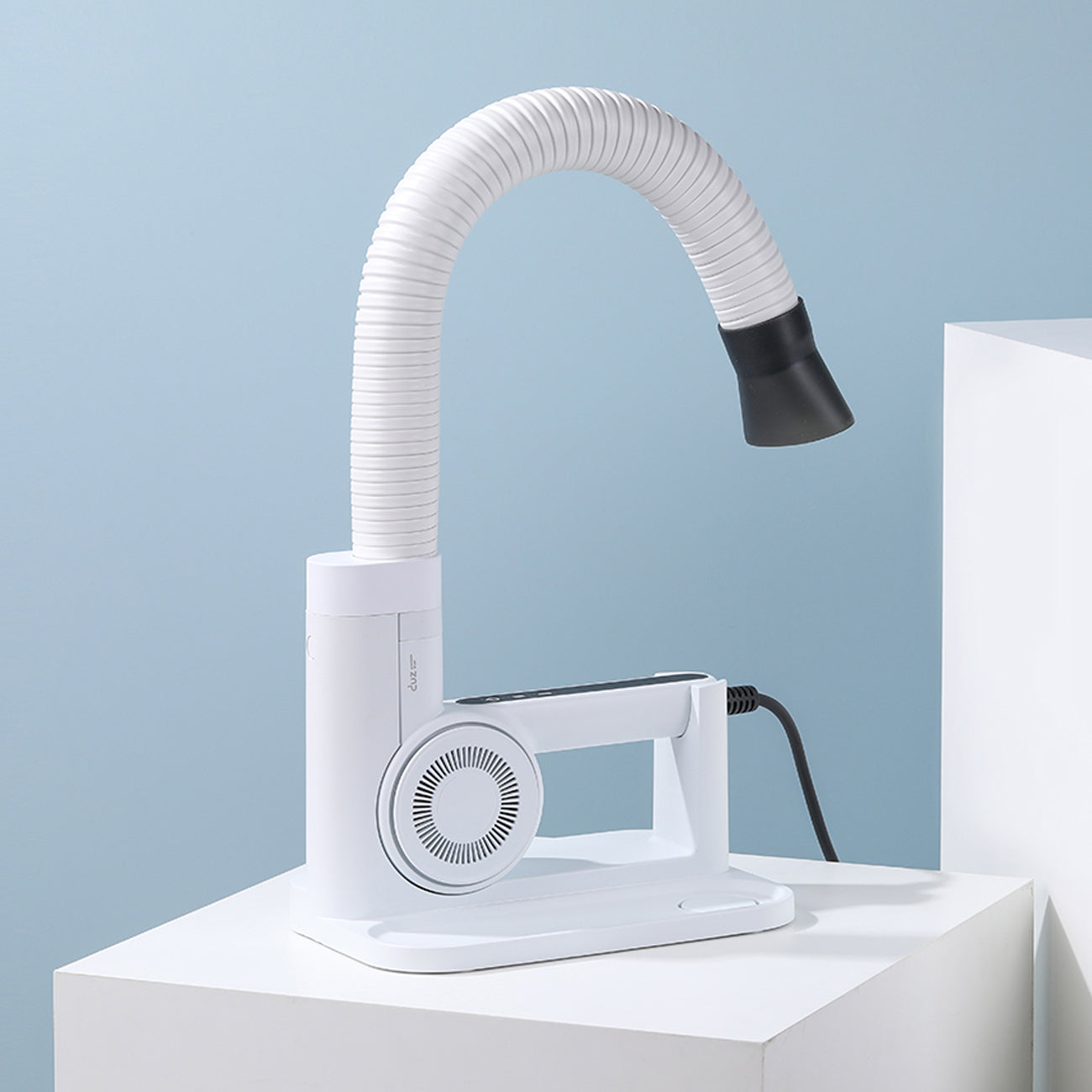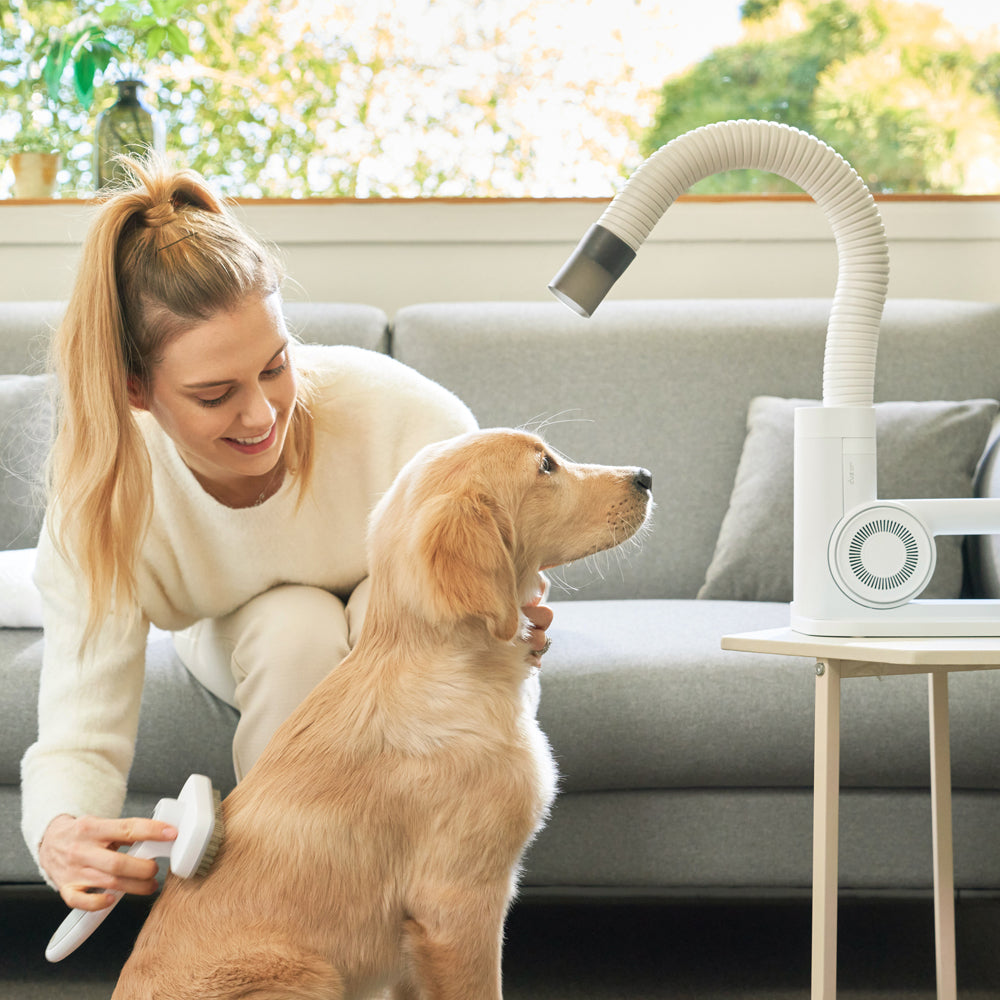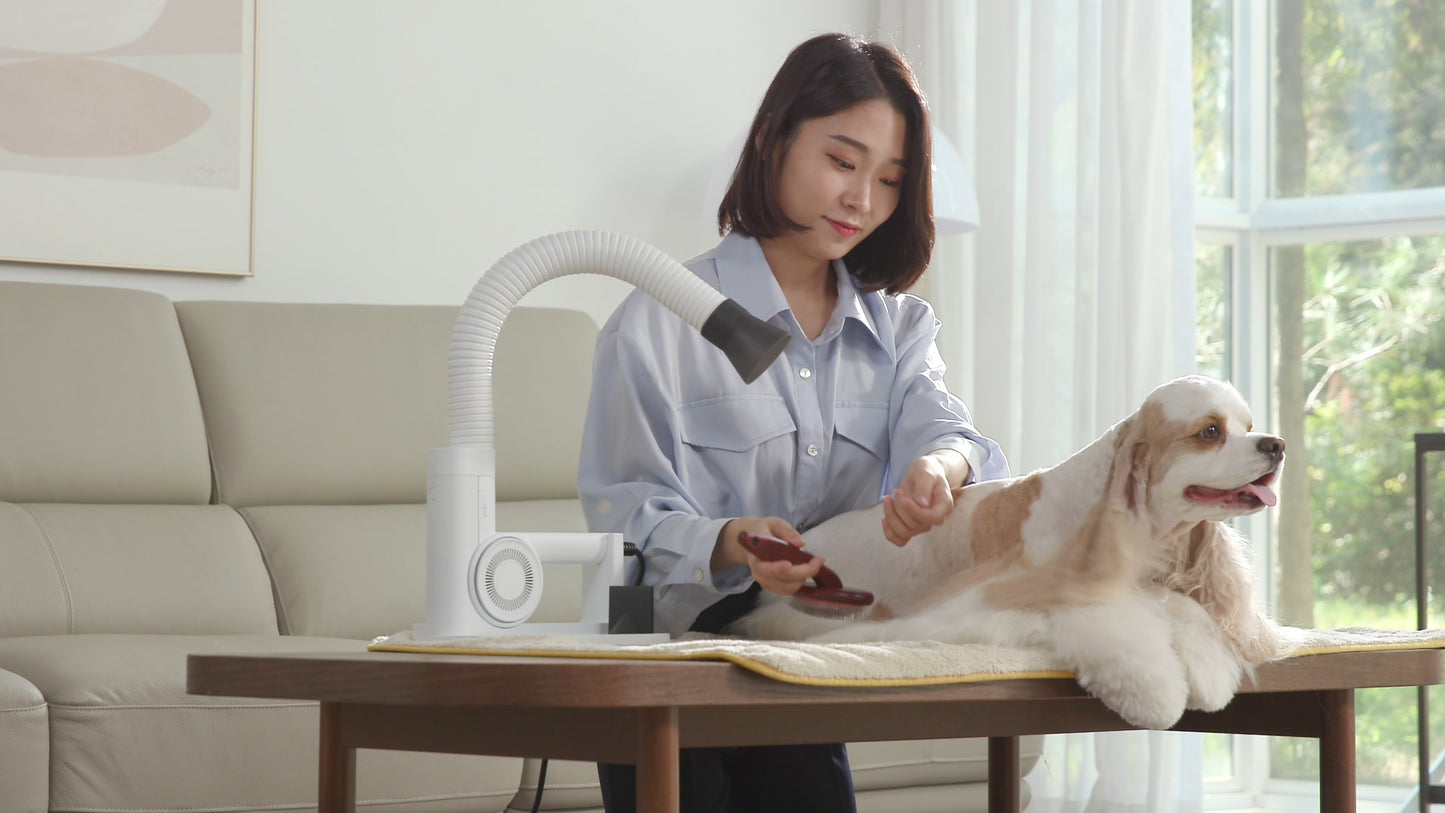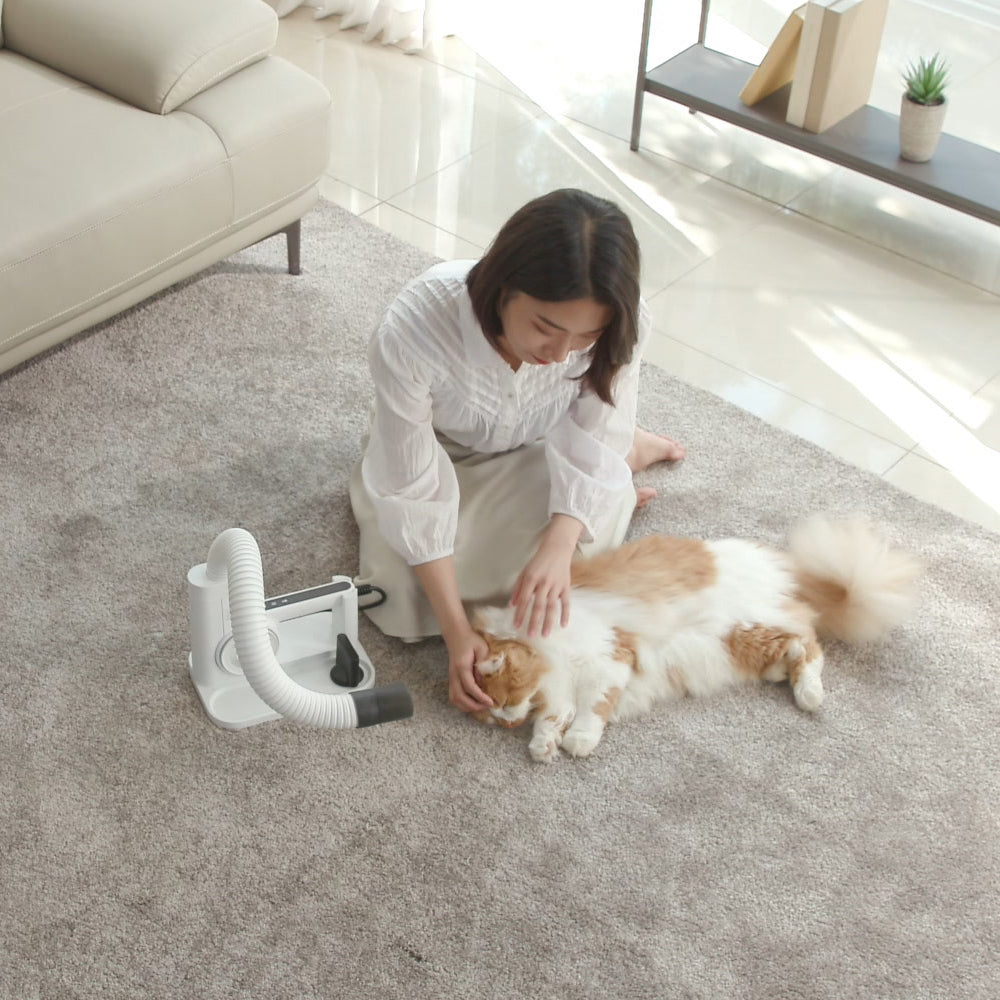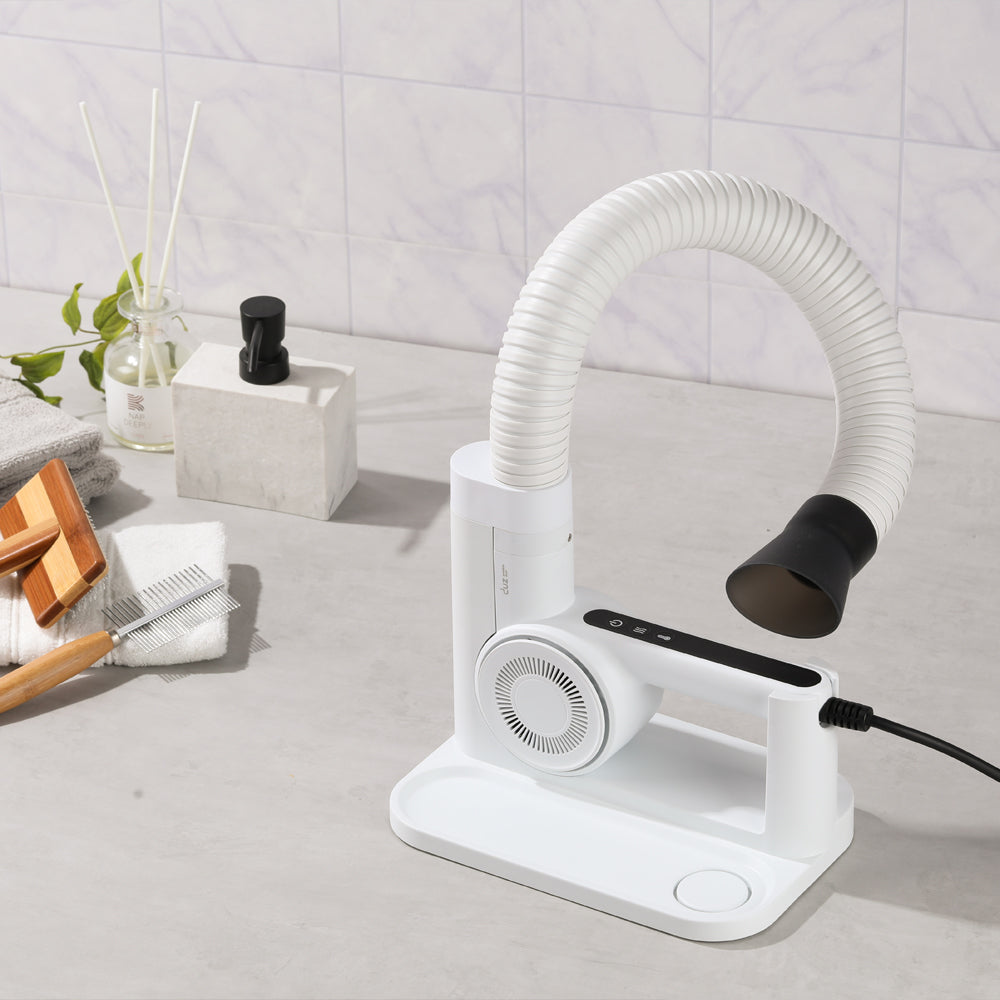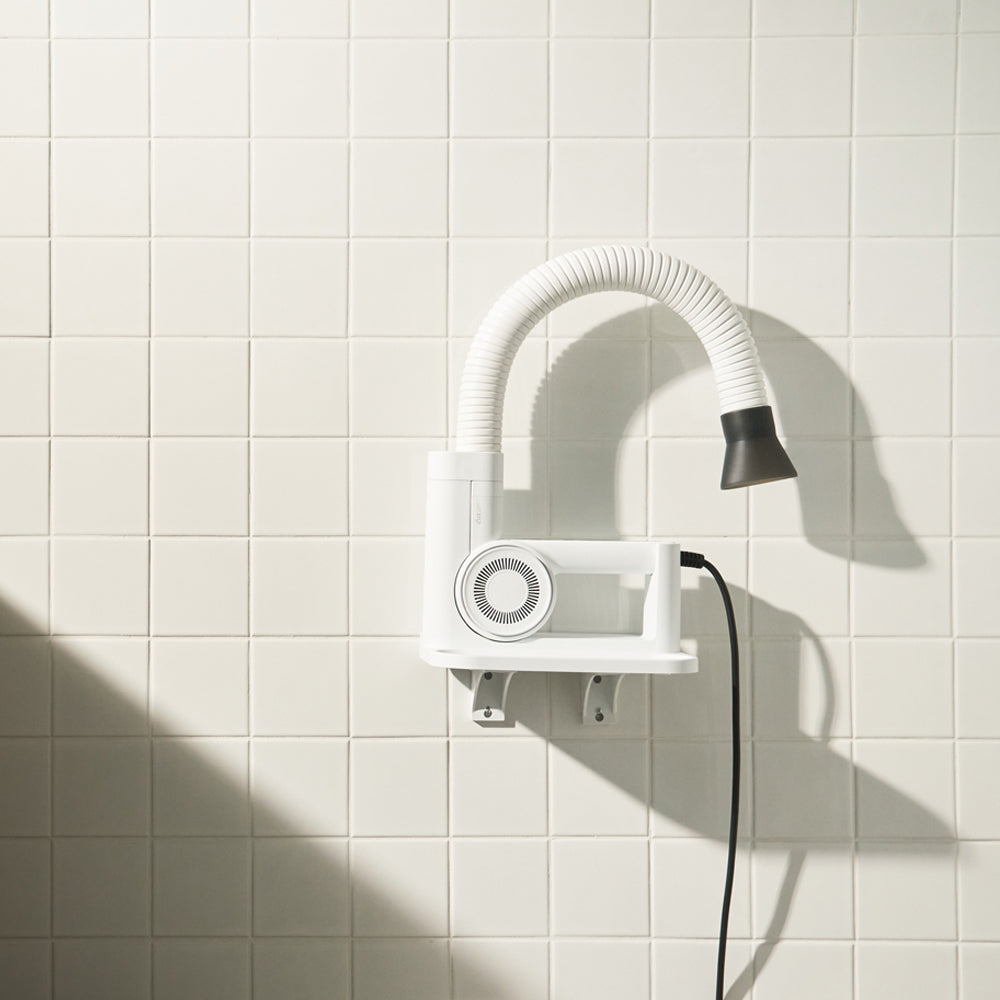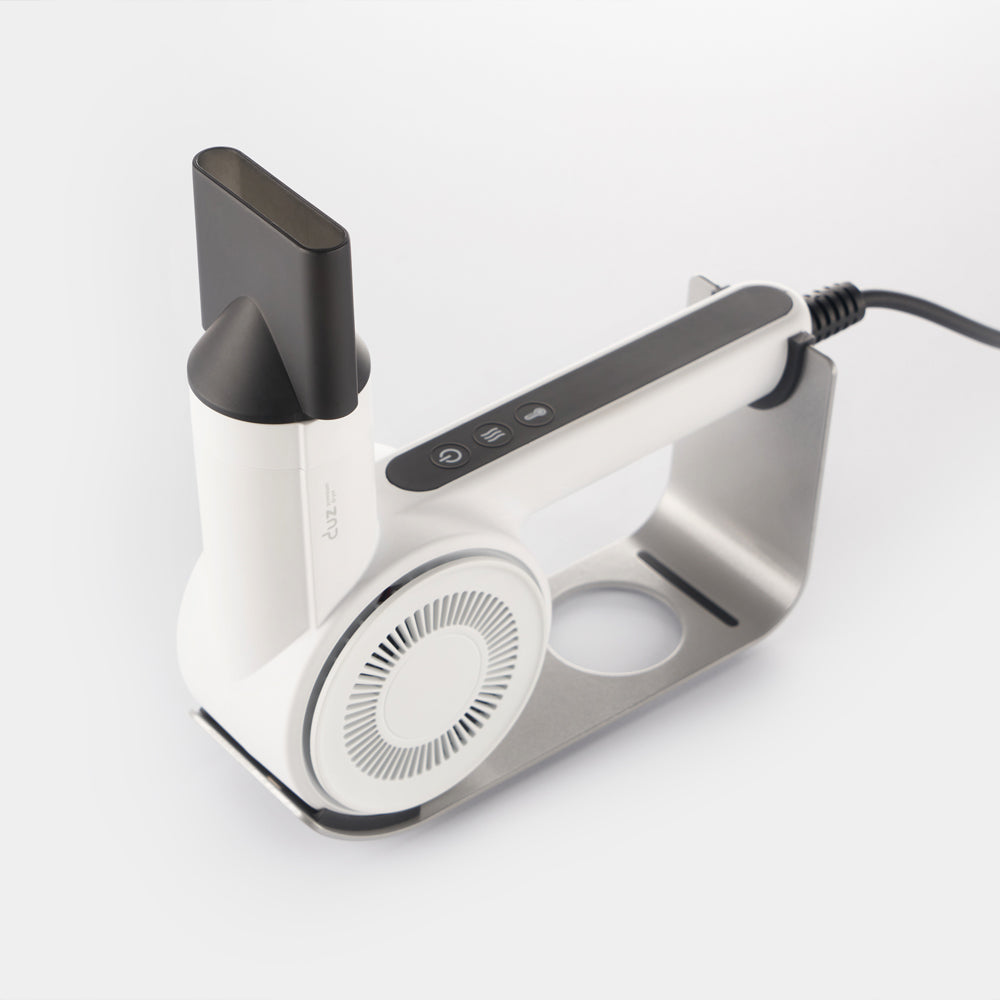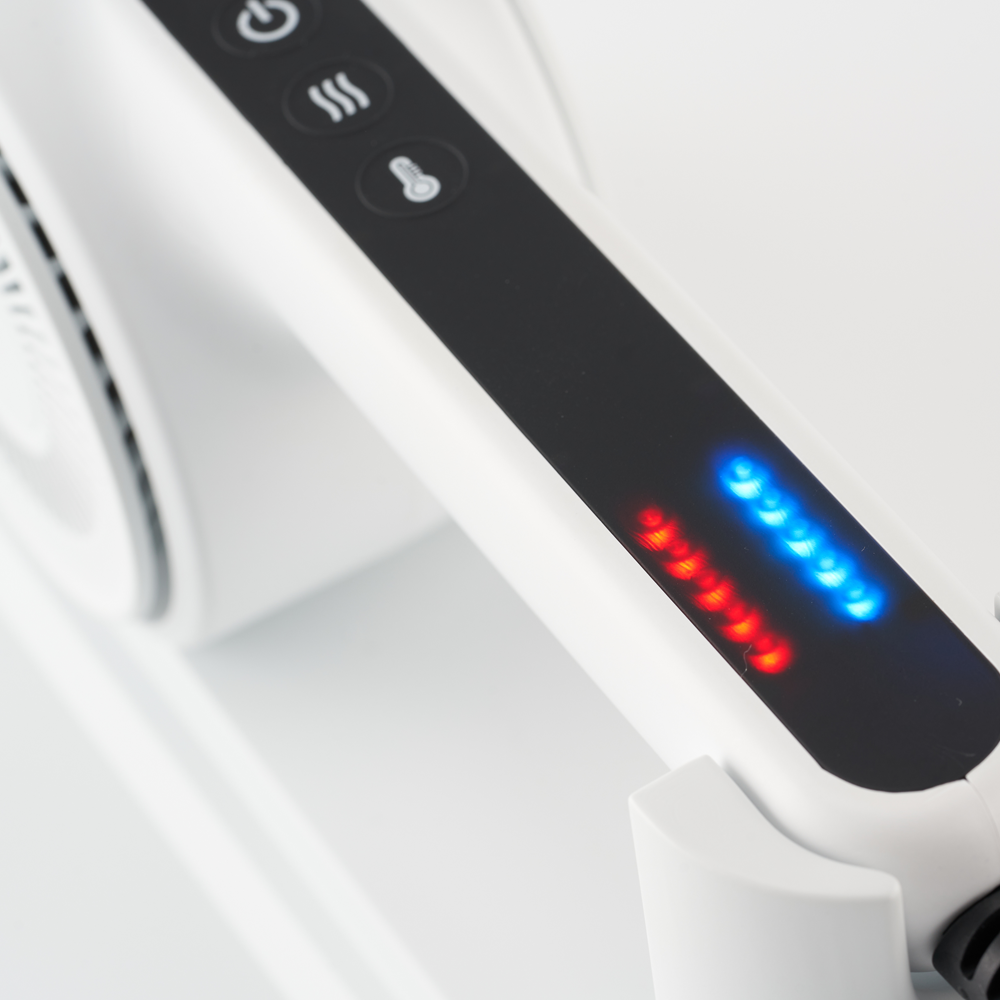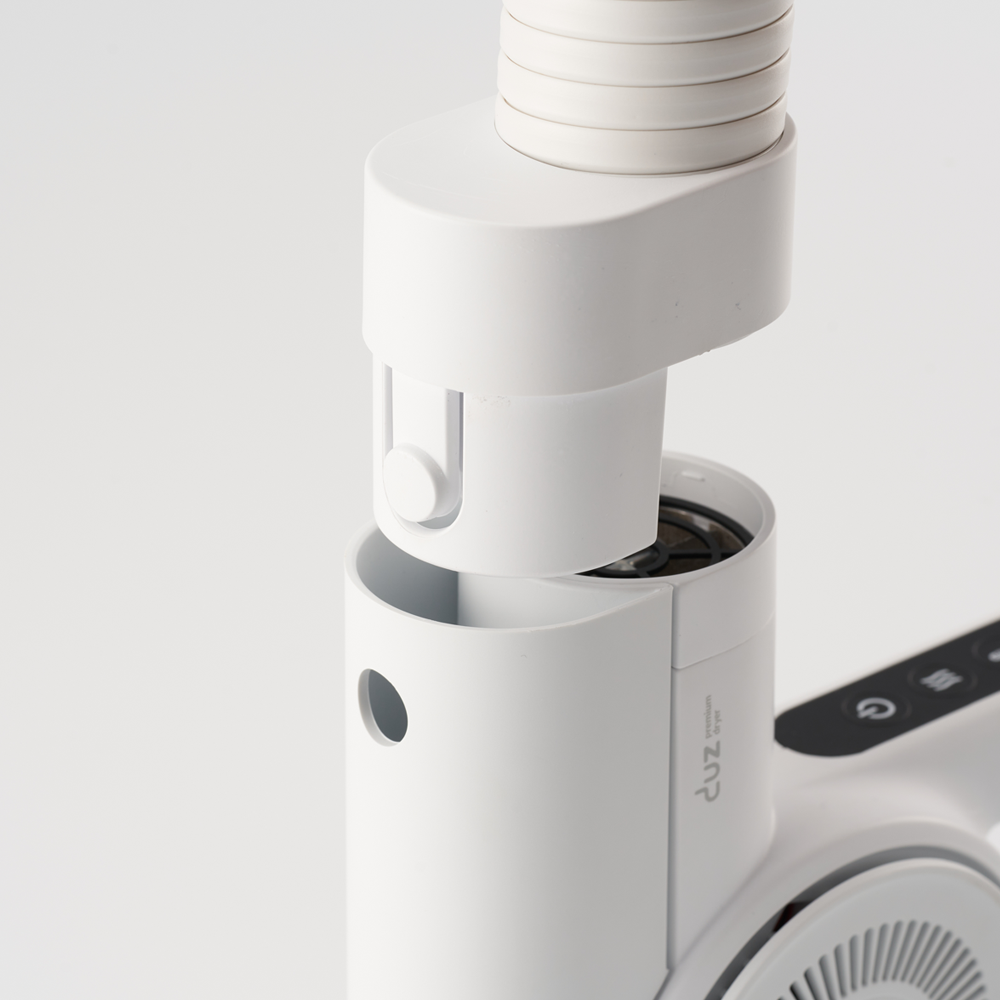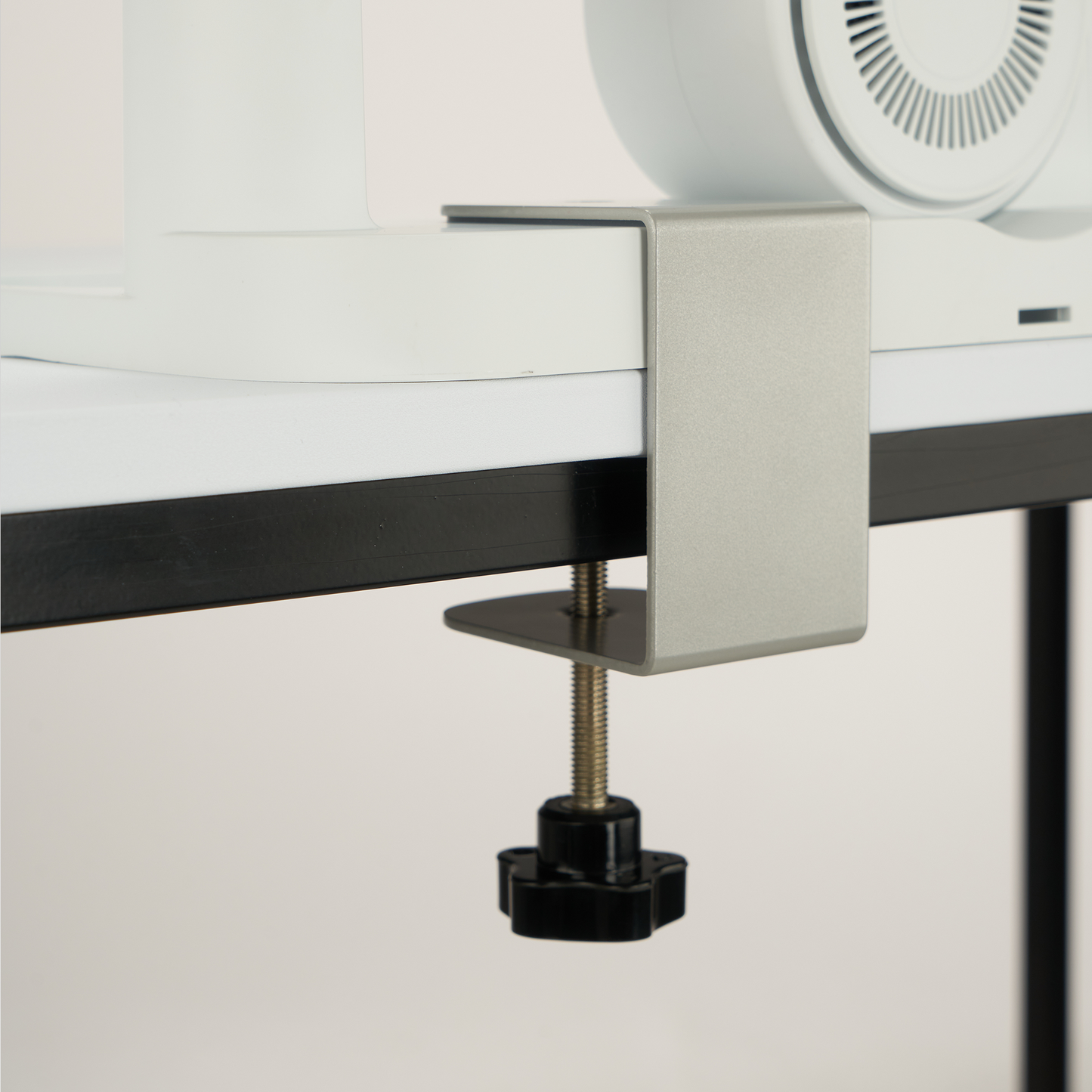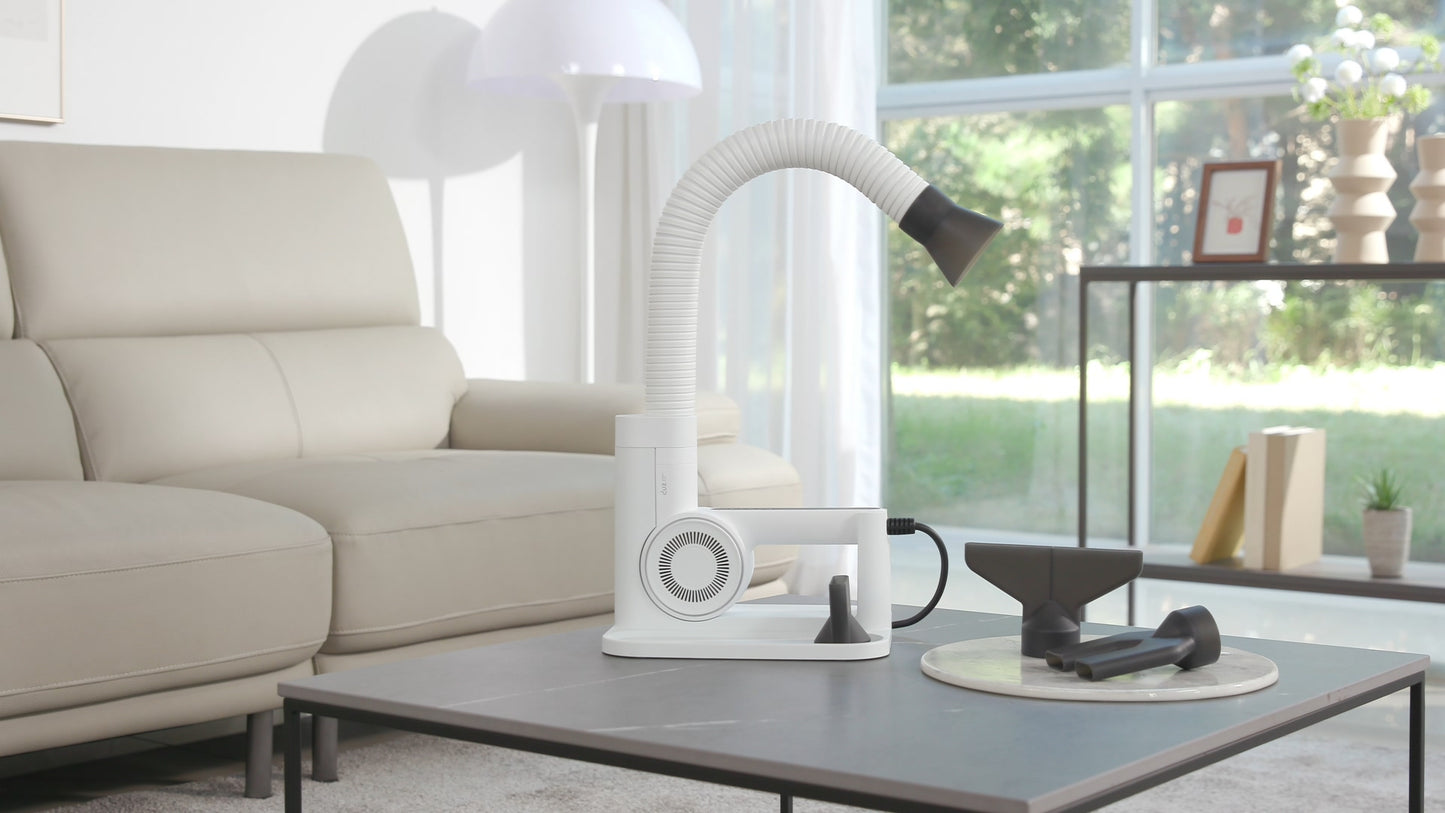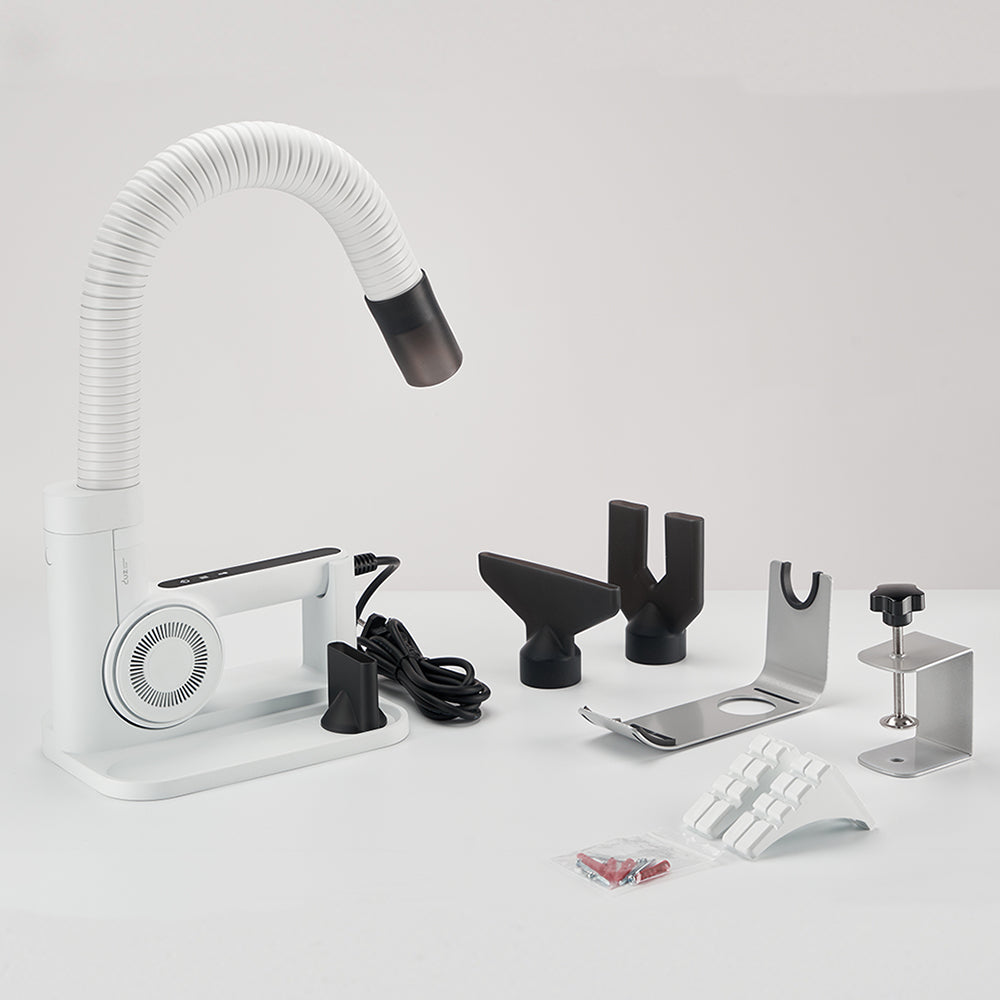 About DUZ V3
Efficient and versatile pet drying solution for handheld or hands-free operation, featuring a flexible 360-degree tube for easy access to your pet's entire coat. Quiet operation keeps your pet at ease, while the included standing base, wall mount attachment, and clamp offer various setup options.
User-friendly touch buttons provide control over on/off, fan speed (5 settings, 22.2-63.4 CFM), and temperature levels (6 settings, including Cool). The dryer operates with an ALCI Plug for safety. The maximum noise level of 69.7dB ensures a calm grooming environment.
The innovative PMSM motor, which operate 10000rpm and long lifespan delivers superior performance and a powerful airflow for efficient pet grooming compared to BLDC motors. This advanced motor technology maintains a quiet and stress-free environment during the grooming process.
Energy-conscious design with a 900W power consumption and a 30-minute auto shut-off function, making it an ideal choice for mobile grooming professionals.
Compact size and lightweight design make it portable and easy to store, further enhanced by a 21.75-inch hose length. Comes with a 1-year manufacturer's warranty and PL insurance for added peace of mind.